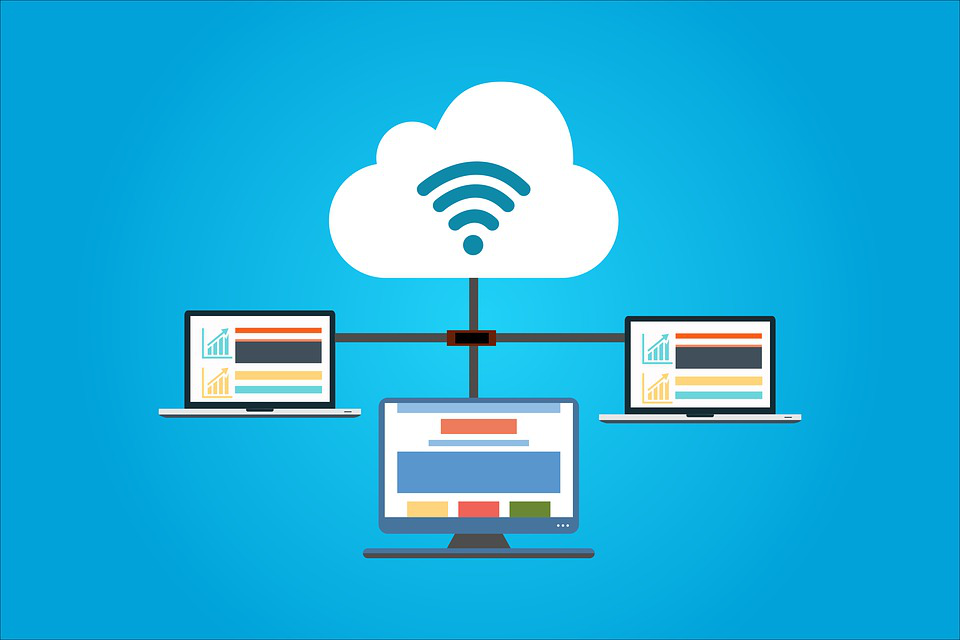 More and more healthcare providers are opting to invest in a cloud-based practice management system—but what's all the fuss about?
While a conventional server-based practice management system might be helping you run things smoothly at your healthcare facility, the implementation of a cloud-based practice management system can take your practice to the next level.
This blog explains why cloud-based practice management is the right way to manage your healthcare facility and how it can facilitate your patients and staff.
Data Security
Since data is not maintained in a physical server, patient profile and their medical information is kept secure. Server-based practice management systems need to maintain servers, and if the servers fail, important data can be lost.
This isn't the case with cloud-based systems. These systems store information on data centers and provide you with your own 'private cloud,' where the stored data is backed up frequently and kept secure with standard encryptions.
No Need for Software Maintenance
Your software provider ensures that your practice management system and the data stored on it is updated and maintained regularly. Moreover, cloud-based systems don't require you to maintain infrastructure and cut down on maintenance costs.
Easy Access to data
The data is made available through an online portal, which can be accessed from anywhere if you have a stable internet connection and a computer. This doesn't limit the healthcare practitioner's veterinary practice and allows them to extract the patient's record and prescribe an appropriate treatment to the patient.
Patients Can Schedule Their Appointments
With a cloud-based practice management system, patients don't have to wait long hours to schedule an appointment with the vet. They can easily sign in to the portal and schedule, cancel or re-schedule appointments with their veterinary doctors.
Cloud Computing promises scalability.
You don't need to venture out in search of new practice management software as your business grows. Cloud-based practice management systems can expand with your business. You can always level up and gain access to new features that allow you to manage your ever-growing business effectively.
Investing in a cloud-based practice management system can build a platform of communication between you and your patients. These allow for a more stable, reliable, and secure relationship with the client. Our representatives at Animal Intelligence Software, Inc. can provide more details on selecting and implementing a cloud-based vet practice management system that will simplify healthcare for you.